Group Colors
In this video we will talk about Group Colors.

Group Colors will help you clarify the various oil flows in your schematic.
Group Colors can be used to predefine unique connections,
For example: In preparation for manifold design in HydroMan.
Let's try it:
Select Group Color visibility in the bottom menu right corner.

Choose from either:
No groups,
Main groups,
Or sub groups.
The actual Group Color menu can be found on the top menu bar towards the center.

Click on a main group to see any sub groups.
And this is also where you can add new groups.
Assign Group Colors to existing Connections Lines by selecting a Connection Line.

Then right click your mouse
and choose either 'Select main groups'
or 'Select sub groups', depending the visibility selected in the bottom menu.
Mind you, if 'No Groups' is selected in the bottom menu, it's not possible to assign group colors to existing connection lines.

If you like to draw new connection lines in a predefined group color:

Select a group color first up here
and new connection lines will automatically be assigned to that group
and drawn in the selected group color.
Lastly, for output options you can also adjust Group Color visibility by going to:
"Print" in top menu,
selecting "Output" and selecting desired option for Connection Lines for the Header.
We cover this also in our Output tutorial.
We hope this was a useful tutorial.
To learn more, please watch our other tutorials.
If you have any questions, please don't hesitate to contact our team or visit support.
Next up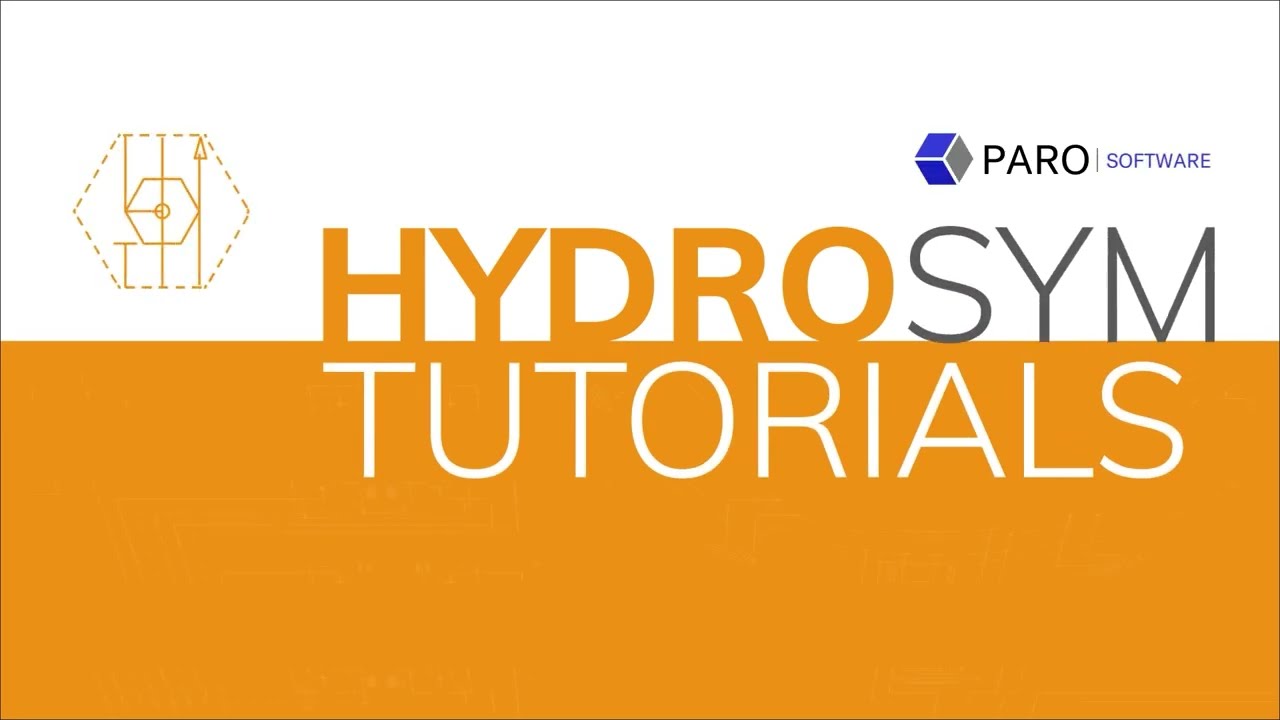 5:36 min
Component Joining
Watch the video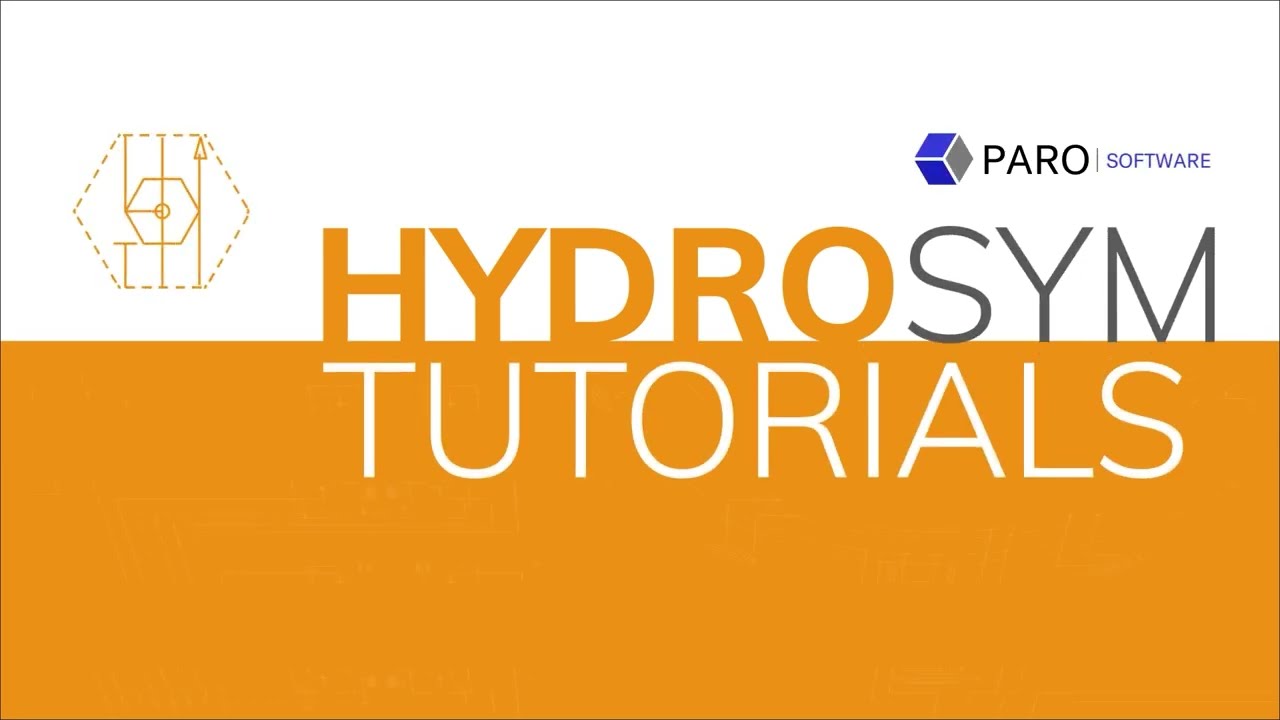 4:48 min
Port sequence in 4 way directional valves
Watch the video
All videos