HydroSym - Flawless design of your hydraulic system schematics
Perfect for Hydraulics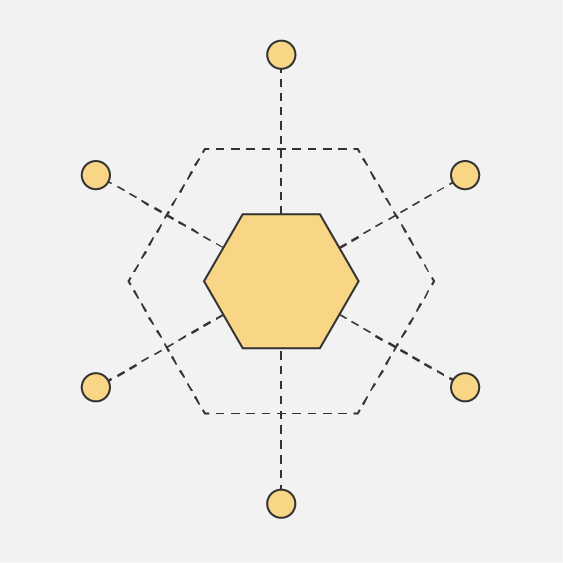 HydroSym is intended for the design of your hydraulic systems. It is a dedicated, stand-alone software solution with all the tools to help you to draw flawless hydraulic schematics. Note, that HydroSym is also well-suited for the design of pneumatic systems.
Having used HydroSym for over two years I am always pleased at the result whether doing hydraulic, pneumatic or electrical design. The software is intuitive and library rich.
Paro provides the best support you could possibly get. You always get fast answers and they always seem enthusiastic to help you.
I thoroughly enjoy HydroSym. It is the best schematic software I have ever used. It is user Friendly, easy to make new symbols and the support from you guys is just excellent.
HydroSym is an enrichment in our working life. It is incredibly supportive when the result is not only perfect but also makes the work itself enjoyable and fun.
Thank you again for your help and to the PARO team for creating my favorite piece of software.
Easy, Fast, Smart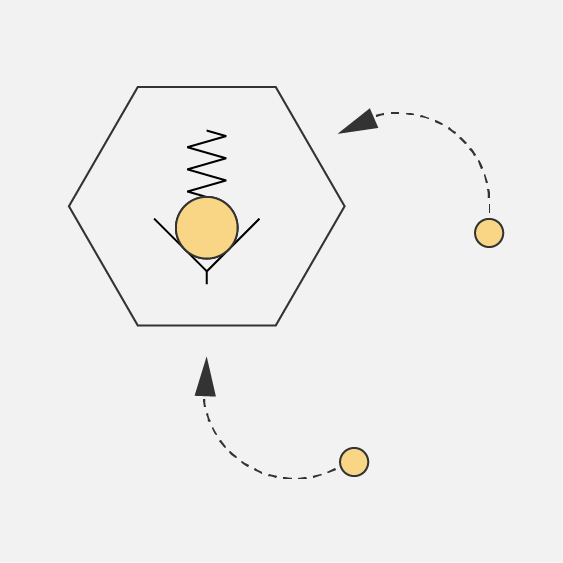 Create schematics for your hydraulic system in no time. You do not need training nor extensive knowledge of CAD-type software to use HydroSym. Smart Tools in our software will help guide you to a flawless design, such as smart connecting lines with information flows, automatic jumpers, easy positioning of items between connecting lines, and straightforward changing of solenoid properties. You'll draw your first hydraulic diagram within minutes!
Access to 40.000+ components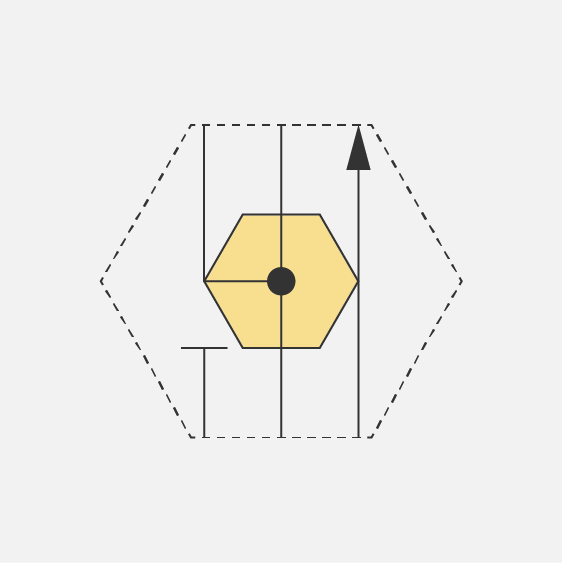 Take advantage of our vast Component Library by inserting components straight into your schematics, containing over 40.000 components and symbols including up-to-date datasheets and extensive product information. Can't find a certain component? You can easily add components to the Library yourself, or you can ask us to add them for you free of charge.
Seamless Integration with Your System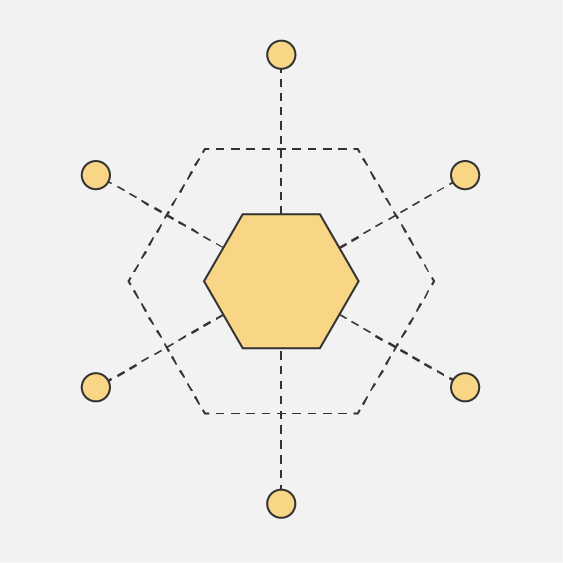 HydroSym is a stand-alone software solution which is easily integrated or linked with your ERP and/or PLM system; with or without our help.
Unlimited Support, 100% Satisfaction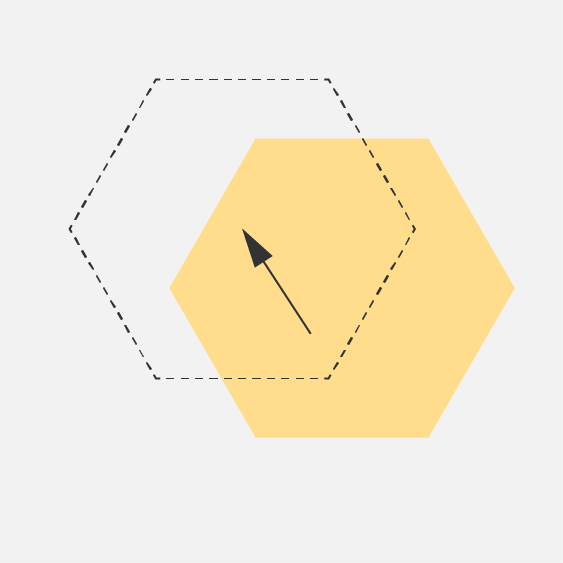 Our team will provide you with all the support necessary to guarantee a flawless hydraulic system design. You can reach us directly by phone, email, and/or schedule a video training session, or view our training tutorials. We only consider ourselves only done once you are 100% satisfied.
Request a HydroSym Trial
Just fill in the the contact form for your free trial.

HydroSym will enable you to quickly and easily design a wide range of hydraulic systems, from a small power unit to a large hydraulic installation.
This includes smart connecting lines with information flows, automatic jumpers, the easy positioning of items between the connecting lines, the straightforward changing of solenoid properties and much more.