Do you want to integrate our software in your design process?
Optimal process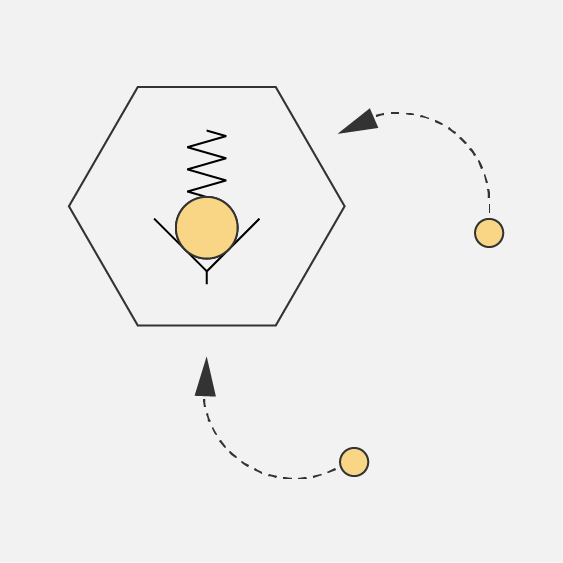 It is important to optimize all steps, from idea to the final product. This can be difficult as product information and customer orders are often stored differently: PDM/PLM (Product data/Lifetime management) are used for product and design information, while information about customer orders, invoices, and stock levels are stored in ERP (Enterprise Resource Planning). We can help you to optimize this process, just ask!

Paro Software was part of the project team for our major global ERP overhaul the One IHC challenge together with Siemens. Paro has proven to be a flexible and very knowledgeable partner that get's the job done.
Paro worked with us to create our specific set of components and then to integrate with our back system. The flexibility of the team is unparalleled and with Paro you have a partner that thinks together with you for the best solution.
Integrating our ERP with HydroSym was smooth an efficient and Paro team completed this project exactly within the predicted timeframe.
Linking pin
Because of these differences in storage, it can be difficult during the processing of engineering orders to adequately and efficiently provide the customer with a detailed design that can also be used by your organisation to realise the project. HydroSym has been developed specifically so that you can create schematics of your hydraulic design without extensive knowledge of CAD software.
An initial idea of the product can be easily designed using HydroSym. After approval from the customer, this design can also function as a list for the order, because HydroSym combines CAD software design options with a library containing detailed information about all components in the design. HydroSym can also be linked to existing ERP and PDM/PLM systems upon request, with HydroSym functioning as the linking pin between the two worlds. Easy!
Professional
In addition to HydroSym being especially suited for the optimization of internal processes, it also enables you to optimize and professionalize external processes and customer contact. Because diagrams are drawn in a professional and uniform manner in HydroSym, you can quickly compose proposals to your customers and offer them a complete package.
Easily accessible
Anyone with the slightest (technical) affinity with hydraulics can use HydroSym due to its easily-accessible interface. During the dragging and moving of components in the schematics, all underlying information is directly available from the Component Library, allowing this information to be used immediately in the proposals for your customers.
Customer cases
For an illustration of the services we offer to our customers, please take a look at the customer cases below:
Find out how we can improve your process

Send us a message through the contact form or send us an e-mail at info@paro.nl, and we'll get back to you.

Or if you prefer calling, you can reach us at +31 251 233 785.