HydroSym - Flawless design of your hydraulic system schematics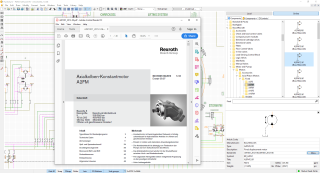 Quick & Easy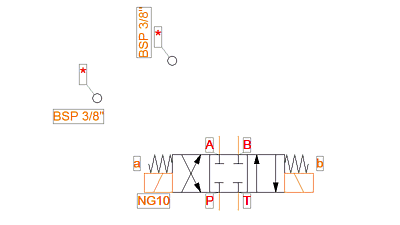 Because the hydraulic software package is fully focused on the designing of hydraulic schematics, it works quickly, easily and intuitively. You do not need any training and you can get started straight away. Draw your first hydraulic diagram in less than five minutes!
Access to 40.000+ components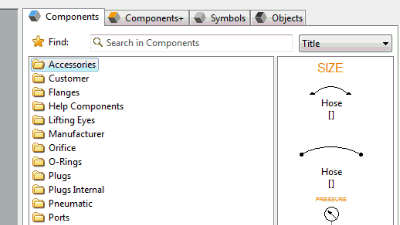 HydroSym has a large library of over 40.000 hydraulic components and symbols including data sheets with extensive product information. If you can't find the symbols/components that you need, you can easily create and add your own or you can ask us to add them for you free of charge.
Generate your Bill of Materials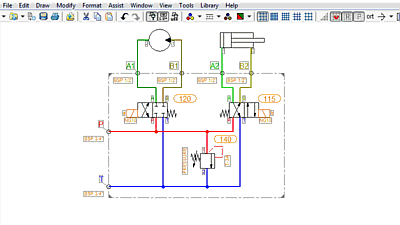 Focus more on your schematics, and less on the administrative side of the design process by leveraging our unique Component Library. How? Once you are done designing, you can generate the Bill of Materials (BOM) automatically.
Intelligent software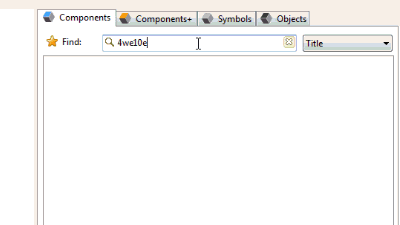 We are constantly developing and adding intelligent functionalities to our software that make it even easier for our customers to design their hydraulic system. Prime examples are our smart tools that guide you to a flawless design, being able to generate a Bill of Materials with the click of a button, and easy integration with your PDM/ERP system. And, if you need support, make sure to use our Unlimited Service. We're always glad to help!
Need more information?
Send us a message through the contact form or send us an e-mail at info@paro.nl, and we'll get back to you.

Or if you prefer calling, you can reach us at +31 251 233 785.