Library
Our Paro Component Library is unique, containing over 40.000 components and symbols, and continues to grow each and every day. It is a culmination of years of diligently adding components, by our customers and by us. The Library serves as a vast source of components and symbols for engineers designing their hydraulic system, including datasheets and product information. HydroSym and HydroMan customers can add components from the Library directly into their design, and can also generate a subsequent Bill of Materials. This allows customers to focus more on their design, and less on the administrative side of the design process.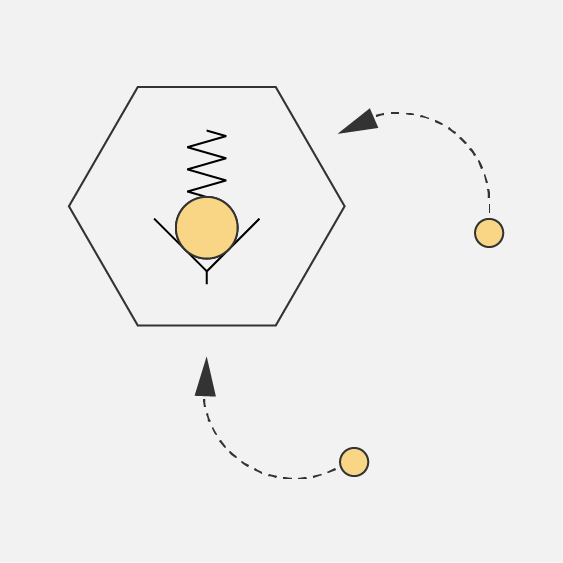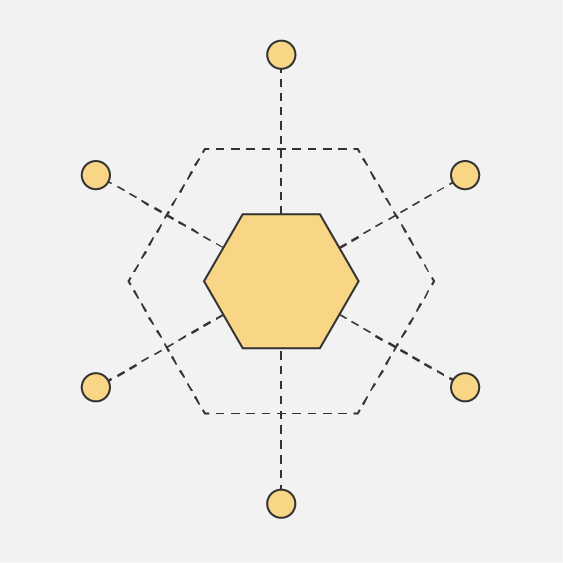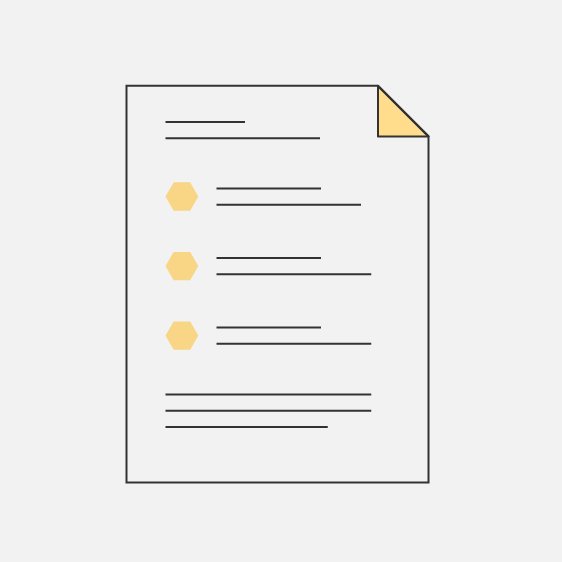 Manifolds
Specifically for the design of manifolds, our Library contains nearly all drilling models and cavity tooling used in hydraulics.

This includes data sheets and detailed product information. We are happy to custom-make special patterns or cavity tooling for you. You can also add drilling models and cavity tooling to the Library yourself.